You hair has to be this length or longer to have a blowout service done. Clients with this length of hair Cannot get a Dominican Blowout but You Can Get any of the other blowout services or Smoothing Treatments.
This is actually a updated picture, the picture on the left was sent to me a month after I did my clients hair on the right.
This young lady is all natural and I have applied the products I use to do the Keratin Glazing Blowout which is 100% CHEMICAL FREE!I have started rolling her hair notice the shine on the has thar has been rolled already.
Her hair has been dryed under a hooded dryer and I have removed the rollers and I am blowing out her hair .Notice the shine and how straight her hair is. Remember this is all 100% CHEMICAL FREE!
I have finished blowing out her hair
This is how my cilents hair looked before The Keratin Glazing.
And this is the finished look.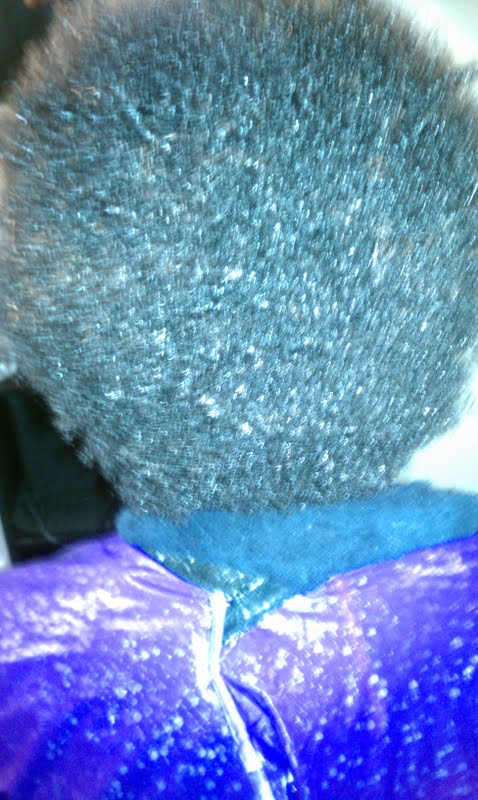 Hair has been shampooed and conditioned.
Products have been applied and I have rolled her hair.
Hair has been dryed and blown out with a blowdryer
I have completed the last step which is flatironing and this is the finished look.